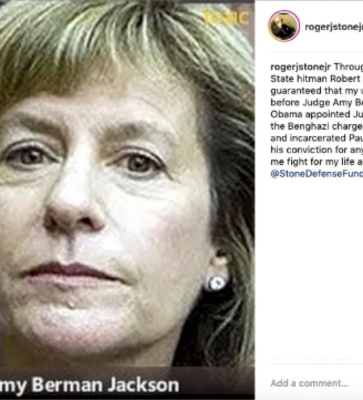 Judge Berman-Jackson has repeatedly used her seat on the D.C. District Court to silence conservatives in blatant violation of the Constitution.
Take Action
---
ALL CAMPAIGNS
Notorious anti-gunner Senator Dianne Feinstein is once again pushing for a complete ban on currently legal semi-automatic rifles under the guise of her latest "Assault Weapons" bill...
Buy a brick and build the wall.
The very worst of Big Government "bipartisanship" is now being seen in what are called "Red Flag" gun legislation.