Eagle Action PAC: Petition Congress to FUND THE WALL and END THE SHUTDOWN!
Messages Sent So Far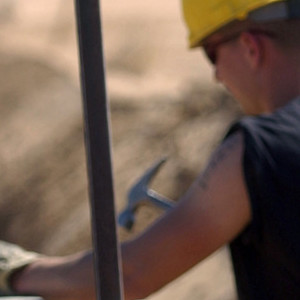 The progressive left in Congress are refusing to work with President Trump to fund the wall and re-open the federal government.

Led by newly reinstated House Speaker Nancy Pelosi, the open-borders fanatics are holding our national security hostage!
Recently 1,900 migrants from central and south America were discovered in South Texas... and at least one was identified as a member of the notorious MS-13 gang. And President Trump confirmed that federal officers are apprehending terrorists on the border!

That's why I'm urging you to stand with Eagle Action PAC today — and your fellow Americans — in demanding Pelosi, Schumer and members of Congress to end the shutdown and build the Wall!

Sign and send your no-cost petitions to Capitol Hill right away! Click below to proceed to send your customizable letters to legislators.