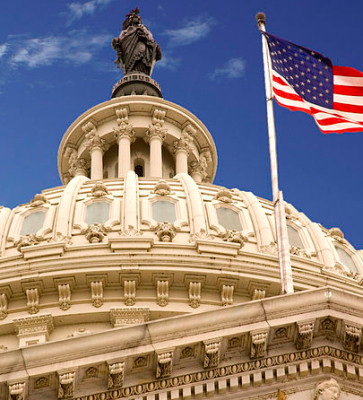 Please, help Conservative Action Alerts keep your information safe and private, and away from government agencies!
Take Action
---
ALL CAMPAIGNS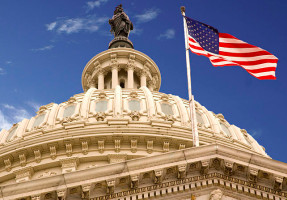 The Environmental Protection Agency is sending millions of tax dollars to foreign countries and the United Nations!
Quietly, without comments from the mainstream media, without opposition from anyone in Congress, America is becoming a police state.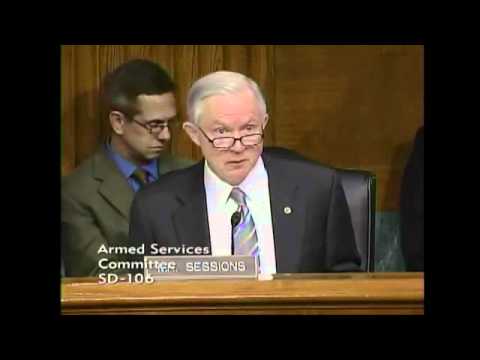 Only Congress Has The Power To Declare War, Not The President ...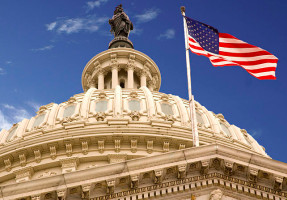 Every oil-producing country in the world is drilling in the Florida Keys, Gulf of Mexico, and along the California coast -- except the United States!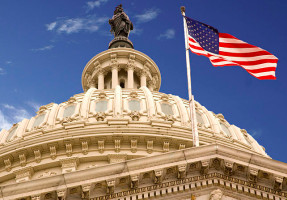 Americans are losing the right to privacy and their private property rights.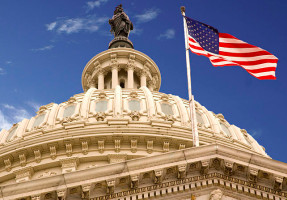 No Pharaoh, No Emperor, No King -- We The People!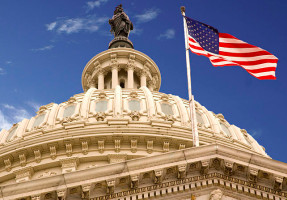 The United Nations wants to make all weapons come under the CONTROL of international law - and Obama is eager to give away our gun rights to them.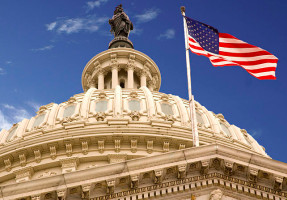 The Department of Homeland Security and the Transportation Security Administration are targeting innocent American citizens and destroying our freedom!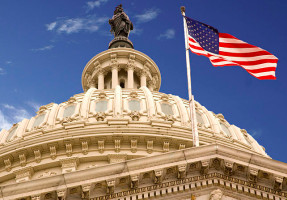 What is H.R. 973? This is a simple, short bill designed to protect Americans from being forced under laws which we did not enact, but were enacted by foreign powers or foreign peoples.