This page contains Conbustible.com's original petitions. Read and take action!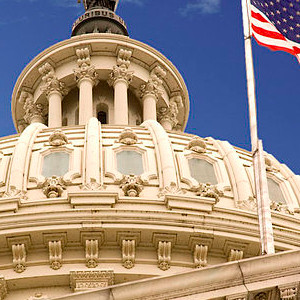 Conbustible.com -- 2012 to 2014 -- merged with Conservative Action Alerts in April of 2014.

This page has preserved their original petitions so you can still "put the slow burn on those politicians that have forgotten one crucial part of their job description - they work for us."