DEMAND NANCY PASS H.R. 32!
Messages Sent So Far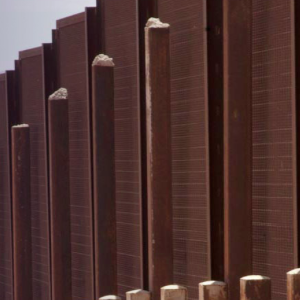 Nancy Pelosi and Chuck Schumer are avoiding their duty to protect our borders! "Buy a Brick, Build the Wall Act" allows patriots to contribute and help build the wall.
Show Nancy and Chuck that you support President Trump and his mission to keep America safe.
President Donald Trump is sticking to his word -- he will not sign spending legislation to re-open the partially-shuttered federal government without including funding for THE WALL! Join Bikers For Trump in showing the President that you stand with him.
ADD YOUR SUPPORT NOW: SIGN AND SEND YOUR LETTERS TO PRESIDENT TRUMP IN SUPPORT OF THE WALL!
*Click "Send Message" below to proceed to send your customized letter to the President.