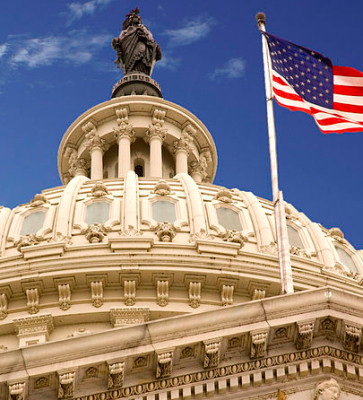 It's time for the American People to provide the oversight needed to thoroughly and regularly review federal charge card transactions, report abuse, and see that employees are fired.
Take Action
---
ALL CAMPAIGNS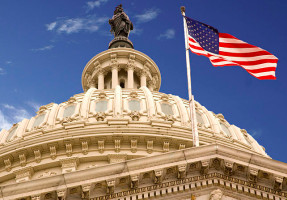 Despite its passage in the Senate on June 28, 2013, the Gang of Eight's "Comprehensive Immigration Reform" bill must be thrown in the trash.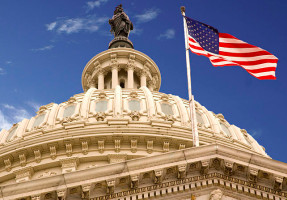 Though the sequester has kept schoolchildren out of the White House since March 9, the I.R.S. claims it is unable to stop its union employees from receiving as much as $3,500.oo on top of each of their salaries.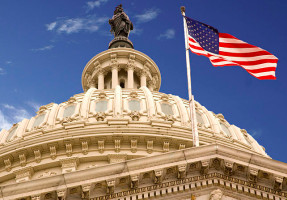 "There are a thousand hacking at the branches of evil to one who is striking at the root." No more wrist-slapping: Abolish the I.R.S.!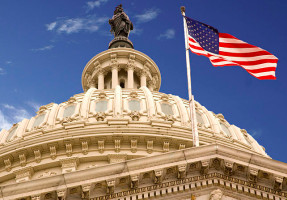 On April 2, 2013 the United Nations approved the Arms Trade Treaty by a vote of 154 to 3, with 23 abstentions.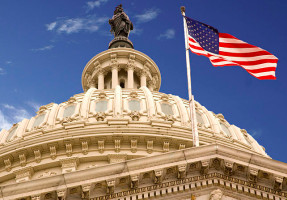 The recently-passed Gang of Eight "immigration reform" bill contains language that – if approved by the House – would greatly damage every American's Constitutional right to privacy.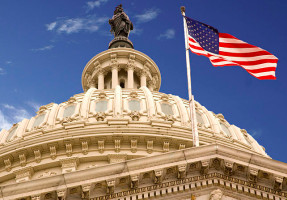 Congress must find the very individuals who authorized the IRS' attacks on free speech, remove them from their posts, and charge them for their criminal activity.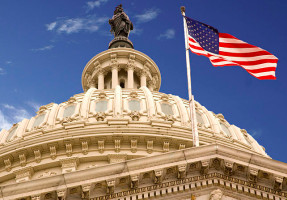 The answer to Speaker Boehner's budget mishap is for the GOP to take the advice of the GAO report and reduce the $95 billion in wasteful spending to pay for the cuts in sequester. This would net a true savings of $10 billion annually.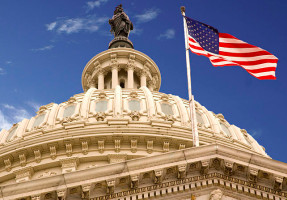 Dead people don't just vote in elections, they also get "free" smart phones and free monthly minutes courtesy of the federal government and taxpayers.