The Elbert Express: It's the Senate's Turn to Step Up This Summer!
Messages Sent So Far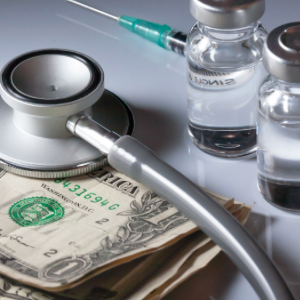 The U.S. House voted to repeal the health and economic tragedy that is ObamaCare. That bad law did not have the best interests of everyday Americans, like you, in mind.
Join me in demanding an AmericaCare plan that drastically lowers monthly costs, promotes freedom, and doesn't punish your family members that suffer from "pre-existing conditions." Tell the U.S. Senate to PASS AMERICACARE THIS SUMMER!
Sincerely, YOUR NAME AND ADDRESS