Tell Congress: Pass Healthcare Reform Now!
Messages Sent So Far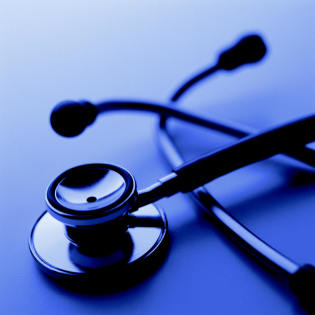 "I'm ready to act -- I have pen in hand. Believe me! I am sitting in that office... I have pen in hand!" - President Donald Trump
The Democrats are continuing to arrest any progress on healthcare reform ...
Despite their bleeding-heart rhetoric, it's clear that blue legislators are strangling any and all efforts to improve coverage for Americans due to their foolish allegiance to preserving Obamacare and all of its failures.
That's why it's crucial that the American people turn up the heat and demand Congress to pass meaningful health reform right away… especially before the August recess!
Take action right now and demand your House and Senate members to pass strong, suitable legislation before their August 2017 recess! Add your ZIP below to proceed to sign the petition.
First, Enter Your Zip Code