Tell AG Jeff Sessions: Organize a Special Counsel on Clinton, Comey & Russian Dossier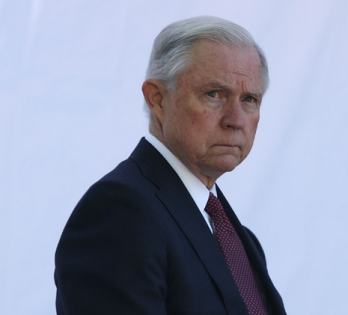 It's time for the American People to urge Attorney General Jeff Sessions to appoint a Special Counsel to investigate former SecState and presidential candidate Hillary Clinton, former FBI director James Comey, and the many unanswered questions surrounding the "Russian dossier" that surfaced in regards to President Trump.
Already Reps. Jim Jordan and Matt Gaetz have contacted AG Sessions, now it's our turn! Take action and complete the form below to proceed to send your no-cost letters to AG Sessions urging him to open up this much-needed probe!
First, Enter Your Zip Code