Send your Representative, Senators, and Obama the full US Constitution and the Bill of Rights!
We The People of the United States are tired of our Public Servants ignoring the Supreme Law of the Land!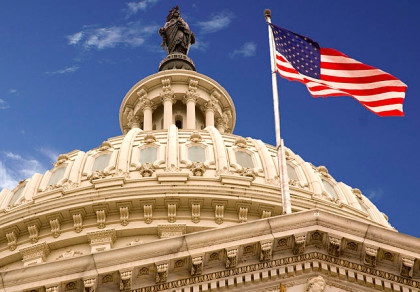 Send a copy of the United States Constitution and the Original Bill of Rights to your U.S. Representative, U.S. Senators, and Barack Obama himself.

Remind them of what they swore to Defend and Uphold!



Post Public Comments
Public Comments (2,350)
Dec 11th, 2014
M.F. M. from Twentynine Palms, CA signed.
Nov 28th, 2014
Gil C. from Chicago, IL signed.
Nov 13th, 2014
Kimberly D. from Parkville, MD signed.
Sep 4th, 2014
Someone from Tampa, FL signed.
Aug 26th, 2014
Someone from Douglasville, GA signed.
Jul 15th, 2014
Richard L. from Nixa, MO signed.
Jul 5th, 2014
Someone from Orlando, FL writes:
If you haven't read it I suggest you do and then follow it. Its you job and why you were elected by citizens of America!
Jul 4th, 2014
ANNE AND STEPHEN F. from Covington, LA writes:
KEEP YOUR OATH OR GET OUT OF THE WAY!
Jul 4th, 2014
Bryce H. from Wingate, NC writes:
Jul 3rd, 2014
Judith N. from Westfield, MA writes:
Just thought you should read this and decide to really follow it.