Tell the Republican National Committee to SUPPORT the FairTax!
Messages Sent So Far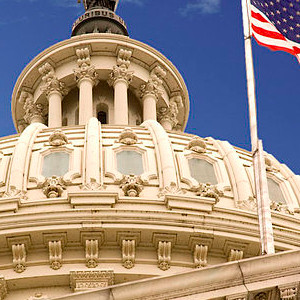 The Republican National Committee is asking the American People about tax reform.
They want a "bold and achievable plan" that:
Provides tax-relief for the middle-class
Simplifies the tax code
Grows the U.S. economy
It's time to take the FairTax to Republican leadership! The FairTax is the only tax legislation that treats every person equally and allows American businesses to thrive, while generating the same tax revenue as the current four-million-word-plus tax code... and without the I.R.S.
Take action now: Add information below to sign and send your letters to the Republican National Committee!
Sincerely, YOUR NAME AND ADDRESS