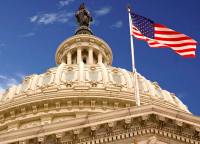 Archive of all active Rightmarch.com petitions and letters to leadership.
Posted December 5, 2012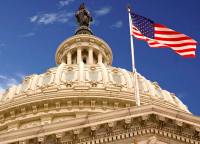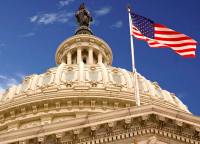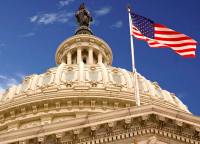 We want the truth on what happened in Benghazi, Libya on September 11, 2012!
Posted December 5, 2012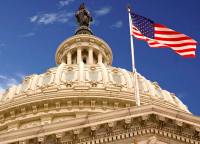 Conservative Action Alerts' Grassroots Petitions are petitions written by our neighbors who wish to take action on particular issues.
Posted March 27, 2012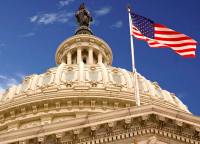 Regardless of world events, the United States must remain sovereign.
Posted March 9, 2012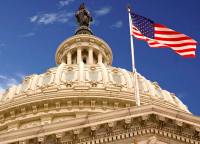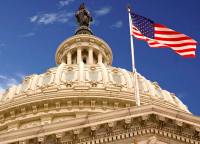 Good Health Care and Medicine are of the utmost importance in our society. Sadly, our government has been meddling with both.
Posted March 8, 2012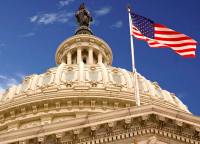 The Media plays a major role in the promotion or suppression of truth. With millions of people relying solely on television networks and major newspapers for information, our battle for truth is uphill.
Posted March 8, 2012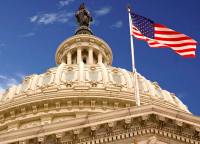 Economic Freedom is essential, for out of it all other freedoms flow. Free markets, sound money, and honest budgets are what this country needs.
Posted March 8, 2012