Tell Fox News: Talk About the Benghazi Cover-up!
The Mainstream Media have become lapdogs, rather than the "watchdogs" they are meant to be ...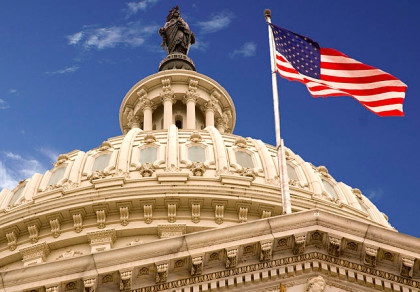 The American People want the Truth.
Sign the petition and send your letters to Fox News and demand that they devote more airtime to exposing the Obama Administration's Benghazi cover-up.




Post Public Comments
Public Comments (168)
Jun 26th, 2014
Someone from Lake Forest, CA writes:
The only chance the USA has now is if we have a military coo and get Obama and EVERYONE in congress out. Especially his czars these old geisers in it for the money only. We need young, fresh ideas in govt. No more Clintons, Bushes, etc.
Jun 23rd, 2014
Someone from Hastings, MN signed.
Jun 20th, 2014
Someone from Walnut, CA signed.
Jun 10th, 2014
Bruce W. from Medford, OR signed.
Jun 2nd, 2014
Someone from Woodbine, MD signed.
Jun 2nd, 2014
Someone from Woodbine, MD signed.
Sep 1st, 2013
Jeanne P. from Oak Park, IL signed.
Jun 6th, 2013
Robert L. from Old Hickory, TN signed.
May 5th, 2013
Jewell H. from Wayland, KY signed.
May 2nd, 2013
K. L. H. from Beavercreek, OR writes:
I pray we don't forget Benghazi. The media should tell all they kn ow. And the government should too.