Stand with Paul Chabot & Tell Congress to Strengthen the Border!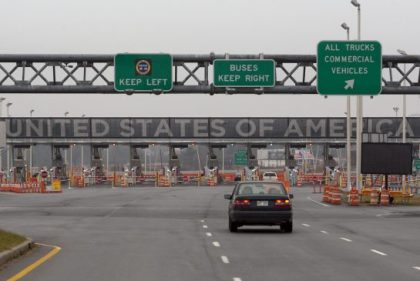 Having spent over 20-years in uniform as a former law enforcement and U.S. military officer, I find it disgraceful that over 100 "sanctuary" cities in America have been taken over by dangerous progressives who don't care about our safety.
If you're as concerned as I am with the direction our nation is going in terms of immigration and borders, take action and contact current U.S. legislators – tell them to fix this mess.
Add your name below to sign and send letters to your U.S. Representatives and Senators today.
Thank you,
Paul
First, Enter Your Zip Code