Tell CNN: Talk About the Benghazi Cover-up!
The Mainstream Media have become lapdogs, rather than the "watchdogs" they are meant to be ...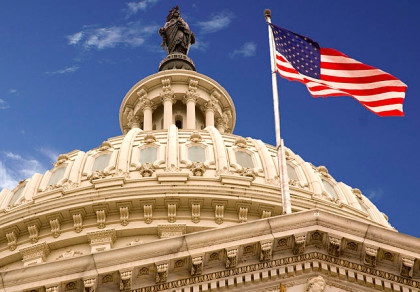 The American People want the Truth.

Sign the petition and send your letters to CNN and demand that they devote more airtime to exposing the Obama Administration's Benghazi cover-up.
Post Public Comments
Public Comments (286)
Sep 16th, 2014
Mary B. from Woodlawn, TN writes:
CNN, MSNBC, ABC, CBS, NBC do your JOB! Report the truth!
Jun 23rd, 2014
Someone from Hastings, MN signed.
Jun 20th, 2014
Someone from Brentwood, CA signed.
Jun 10th, 2014
Bruce W. from Medford, OR signed.
Jun 2nd, 2014
Someone from Woodbine, MD signed.
Jun 2nd, 2014
Someone from Woodbine, MD signed.
May 8th, 2014
david m. from Willow Springs, MO writes:
CNN-you should be ashamed of your coverage. You lack of integrity is astounding
May 7th, 2014
shane S. from Ponchatoula, LA writes:
CNN has become a democrat propoganda machine. Sad times when reporters arent allowed to report the news and have to be spoon fed garbage.
May 5th, 2014
Someone from Old Hickory, TN signed.
May 3rd, 2014
Terrence H. from Alpharetta, GA signed.