Liberals and progressives want to build a temple for radical feminism in the name of a National Women's History Museum.
Posted May 8, 2014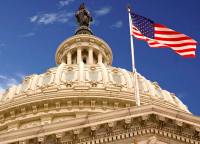 We've got to end the so-called "emergency police raids" conducted by militarized federal agencies like the Department of Education and Fish and Wildlife Service against citizens and private businesses.
Posted May 1, 2014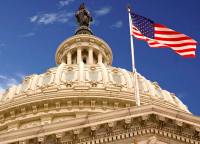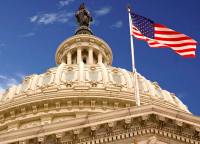 Tell your U.S. Representative and Senators to PASS H.R. 4447 and DEFUND Eric Holder's salary and the salaries of ANY and ALL public servants held in congressional contempt!
Posted April 22, 2014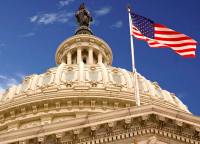 After surrounding Cliven Bundy's property with heavily armed agents, seizing over 230 of his privately-owned cattle, and even tasing his son, Obama's Bureau of Land Management has yet to see Congressional opposition.
Posted April 18, 2014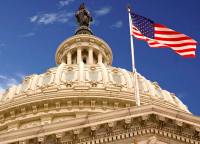 Join us and the Rutherford Institute and take action -- send a copy of the Act to your U.S. Representative and U.S. Senators, and demand that they draft legislation to protect the American people from drone and surveillance abuses.
Posted April 7, 2014
Under current law, unlocking one's cell phone -- or "jail breaking" -- is classified as a felony offense!
Posted April 7, 2014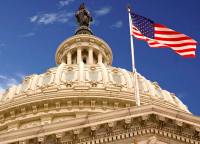 On April 2, 2014 a gunman opened fire at the Fort Hood Army Base in Killeen, Texas. This marks the second shooting at this military installment since November 2009 ...
Posted April 2, 2014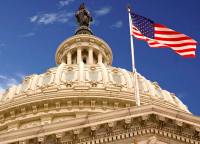 In addition to demanding U.S. Senators not to ratify the Treaty, we've also got to demand U.S. House members to refuse to fund its implementation.
Posted April 1, 2014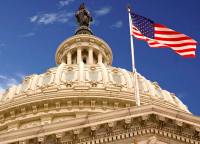 Senate gun-grabbers want Obama to place his anti-gun nominee for Surgeon General on the Senate calendar after the November elections so reelected red-state Dems can change their positions.
Posted March 27, 2014