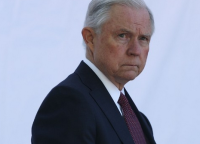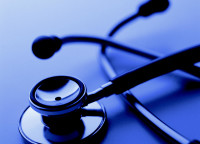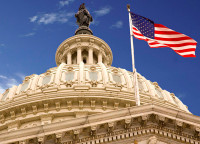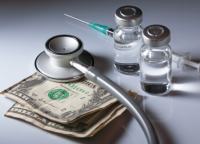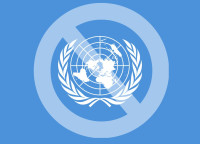 As a member of the United Nations, the United States has compromised its independence for far too long...
Posted March 1, 2017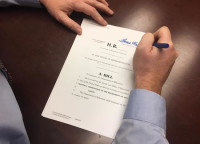 It's time to kick federal bureaucrats OUT of public classrooms...
Posted February 7, 2017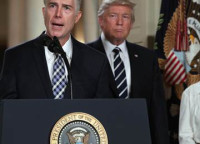 Don't let Senator Chuck Schumer stall or sabotage the confirmation of Judge Neil Gorsuch to the United States Supreme Court!
Posted February 1, 2017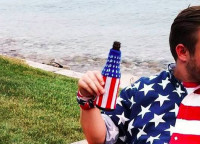 The same month that WikiLeaks released thousands of DNC emails regarding the Clinton campaign and primary vote-tampering, Seth Rich was murdered.
Posted December 15, 2016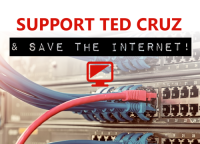 The Obama Administration is intending to relinquish control over Internet governance and place it in the hands of an international body of unelected, global bureaucrats.
Posted September 21, 2016