The Elbert Express: It's the Senate's Turn to Step Up This Summer!
Messages Sent So Far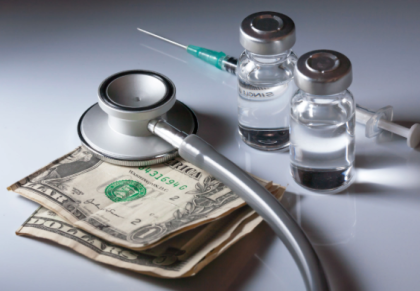 The U.S. House voted to repeal the health and economic tragedy that is ObamaCare. That bad law did not have the best interests of everyday Americans, like you, in mind.
Join me in demanding an AmericaCare plan that drastically lowers monthly costs, promotes freedom, and doesn't punish your family members that suffer from "pre-existing conditions." Tell the U.S. Senate to PASS AMERICACARE THIS SUMMER!
Public Comments
Apr 25th, 2017
Someone from ontario, OH writes:
let capitalism determine the outcome; re: dr. josh Umber's plan. insurance is the driving force of run-away health care costs!
Apr 25th, 2017
Richard F. from Round Rock, TX writes:
Actually, just repeal obamacare and let the market be free and open across state lines for all of us. Get the government out of health care!
Apr 25th, 2017
Brenda L. from La Grange, NC writes:
Stop playing the same old game, earn you4 pay!
Apr 25th, 2017
David K. from Gilbert, AZ writes:
Sick and tired of our DO NOTHING congress.
Apr 25th, 2017
Charles B. from Reno, NV signed.