Tell CNN: Talk About the Benghazi Cover-up!
The Mainstream Media have become lapdogs, rather than the "watchdogs" they are meant to be ...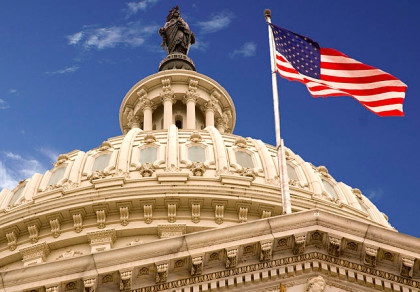 The American People want the Truth.

Sign the petition and send your letters to CNN and demand that they devote more airtime to exposing the Obama Administration's Benghazi cover-up.
Public Comments
Oct 30th, 2012
Jeanette R. from Abbeville, SC writes:
Oct 30th, 2012
Someone from Oakland, MI writes:
You need to do what is right and tell the TRUTH.
Oct 30th, 2012
Christina M. from Hollister, MO writes:
I want truthful answers now!! Not later, as a 'news' outlet you are to be unbiased and demand facts!
Oct 30th, 2012
JOHN H. from Salisbury, NC writes:
The true story of Benghazi must be reported and the perpetrators including Barack Obama must be brought to justice.
Oct 30th, 2012
David S. from Greer, SC signed.
Oct 30th, 2012
Mark M. from Humboldt, TN signed.